 WE BELIEVE IN THE CAMPUSES
The educational system plays a vital role in shaping the present generation and the next towards the kind of citizens they will be tomorrow. Together with Touch Campus; schools, colleges and universities can now offer exciting and life-changing activities that will help its young students deal with different major issues they are facing today.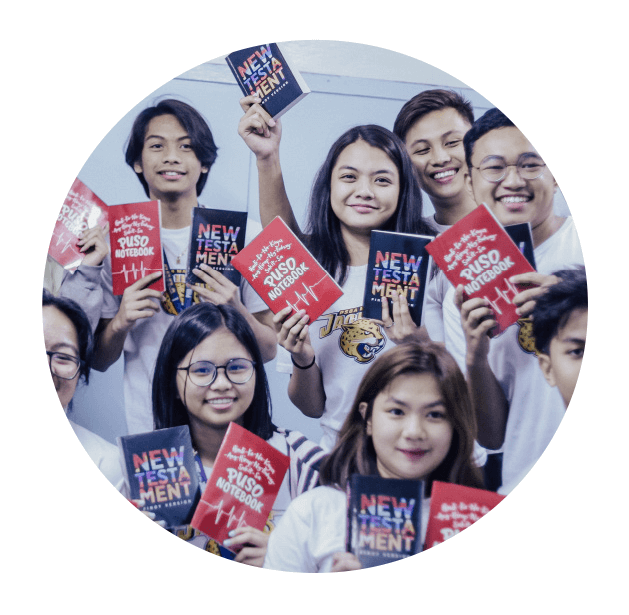 Bring Touch Campus to your Schools. Connect with us and know what we offer to students.