 Touch Campus is a campus-based initiative under the PUSO Movement whose heart is to reach out and touch the lives of the students who are going through tough life situations to offer healing and hope to them.
WE BELIEVE IN THE CAMPUSES
The educational system plays a vital role in shaping the present generation and the next towards the kind of citizens they will be tomorrow.
Together with Touch Campus; schools, colleges and universities can now offer exciting and life-changing activities that will help its young students deal with different major issues they are facing today.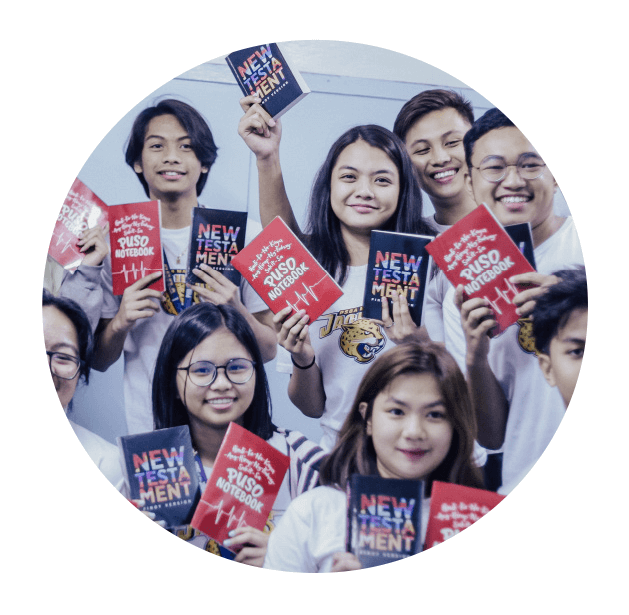 Mission
To go into different campuses in the Philippines to bring healing and hope to the youth of today so that they could touch the world tomorrow.
Vision
Touching the lives of young people so that they can touch other lives as well.
BRING TOUCH CAMPUS TO THE STUDENTS OF THE PHILIPPINES
You can create a ripple effect to this generation and the next. With your gift of not less than Php 500.00, you can help Touch Campus offer help, healing and hope to thousands of students in the whole country.