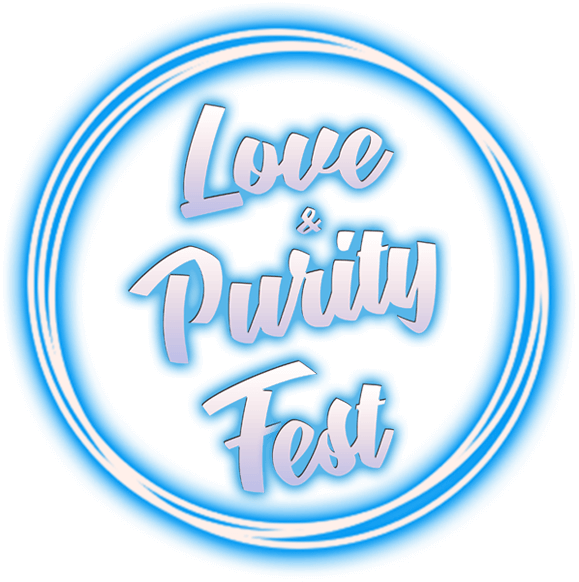 DISCOVER. LEARN. HEAL. EXPERIENCE. CELEBRATE.
The Love and Purity Fest, attended by over 12,000 people across Luzon, Visayas, and Mindanao, is now back, even in the midst of the pandemic, to offer everyone a chance to understand the true purpose of relationships and marriage, give opportunities to be healed from deep scars caused by past hurts, abuse, trauma, and guilt, and take hold of the promise of experiencing pure life and love.
JOIN THOUSANDS OF PEOPLE VIRTUALLY, AND TOGETHER LET'S LEARN, HEAL, AND CELEBRATE LIFE AND LOVE
God's design for men and women
Many people Mistake physical lust for pure love. This wrong thinking creates life-altering consequences among the younger generation in our country today.

Total number of diagnosed HIV+ individuals for the first 5 months in 2019.
Total number of newly diagnosed HIV+ cases for May alone.

(SEXUALLY TRANSMITTED DISEASE)
Patients as young as 11 years old are already diagnosed and being treated for STDs

30-50
pregnancies
in a year are of 10-year-old mothers
500
teenage mothers
give birth every day
The Sad Truth
Many young Filipinos are now OPEN to practicing and engaging in sexual relations outside of marriage.
The message of the Love and Purity Festival has never been more important than today.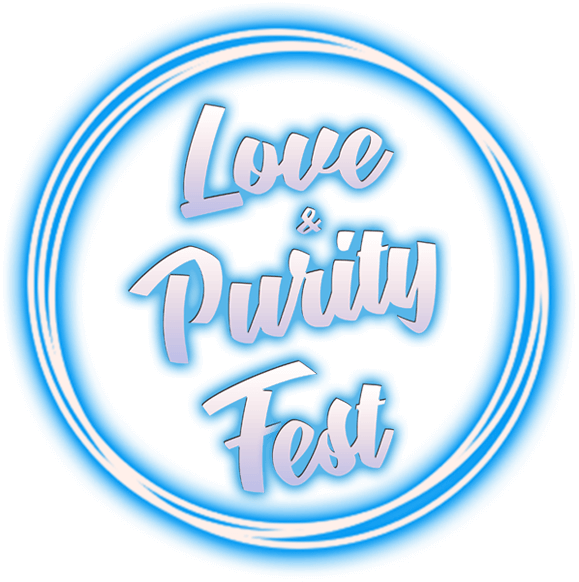 JOIN THOUSANDS OF PEOPLE VIRTUALLY AS WE LEARN, HEAL, AND CELEBRATE LIFE AND LOVE
A promise of rekindling the fire of love to your marriage awaits after this session. Open to all married couples!
February 16, 2021 | 8:00PM – 10:00PM
Hurts from the past either define us or refine us. God is in the business of turning your hurtful and traumatic past into a testimony of God's goodness and grace. Open to all who believes that healing is possible!
February 18, 2021 | 8:00PM – 10:00PM
Marriage is the one of the greatest decision a person will ever make. Promising "till debt do us part" is good, but preparing for it promises lasting benefits! Inviting all unmarried couples to attend!
February 20, 2021 | 8:00PM – 10:00PM
Purity is possible! But it needs church leaders and families to architect it! Be awakened and learn how to create a culture of purity in your homes and churches in a world that worships sex. Open to all Pastors, leaders, mentors, coaches, and parents!nd!
February 22, 2021 | 8:00PM – 10:00PM