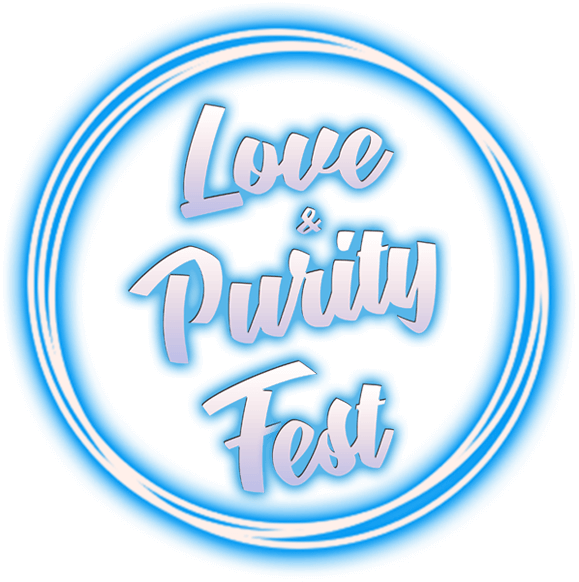 DISCOVER. LEARN. HEAL. EXPERIENCE. CELEBRATE.
The Love and Purity Fest is a nationwide, simultaneous, month-long joyous celebration which offers everyone the chance to truly understand the true purpose of relationships, God's design for marriage, the opportunity to be healed from deep scars of past hurts, abuse, trauma and guilt and the promise of learning what pure love is.
Many people Mistake physical lust for pure love. This wrong thinking creates life-altering consequences among the younger generation in our country today.

Total number of diagnosed HIV+ individuals for the first 5 months in 2019.
Total number of newly diagnosed HIV+ cases for May alone.

(SEXUALLY TRANSMITTED DISEASE)
Patients as young as 11 years old are already diagnosed and being treated for STDs

30-50
pregnancies
in a year are of 10-year-old mothers
500
teenage mothers
give birth every day
The Sad Truth
Many young Filipinos are now OPEN to practicing and engaging in sexual relations outside of marriage.
The message of the Love and Purity Festival has never been more important than today.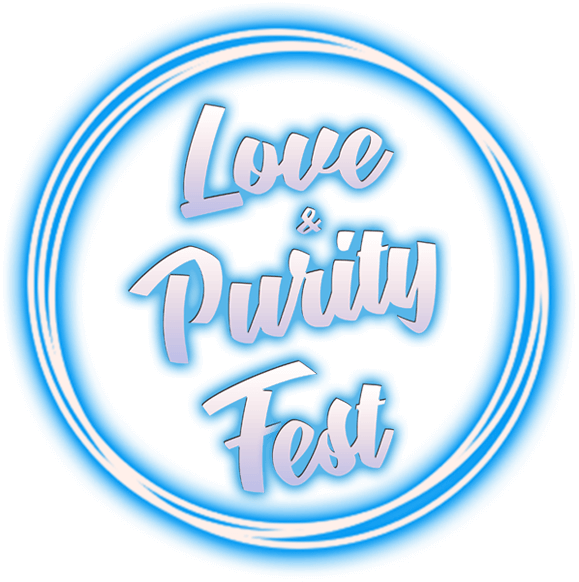 DISCOVER. LEARN. HEAL. EXPERIENCE. CELEBRATE.
Catch a festival near you!
Feb 26, 2020 | 1:00PM-5:00PM
Pastors' and Leaders' Seminar
Feb 26, 2020 | 7:00PM-9:00PM
Men's Seminar
Victory greenhills
Grand Culmination
February 25
SMX Convention Center, Manila
Tickets:
Adults – PHP 600
Students – PHP 400