 The Puso Movement
PUSO is a movement that aims to reach out and touch this generation and the next, particularly the Millenials (1981-1996), Genzers (1997-2010) and Alpha Generation (2011-2025), who are all born in the Digital Age. Because of easy access to the internet, brokenness and lack of guidance at home, these young people are more susceptible to HIV, teenage pregnancy, envy, discontentment with self, heartbreaks, suicide, depression and identity confusion.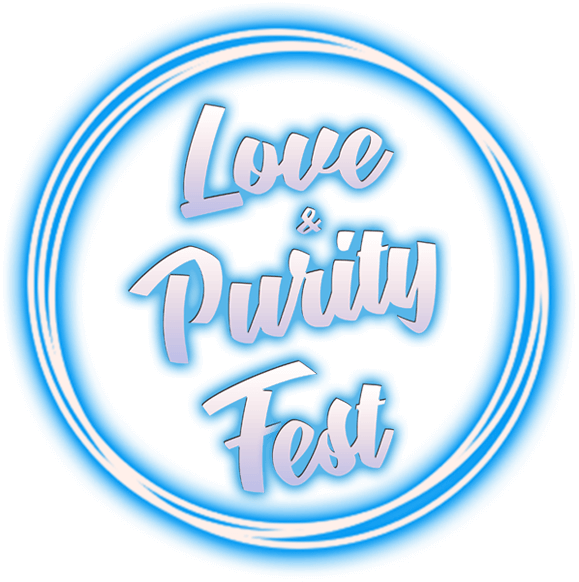 The Love and Purity Fest 2020
The Love and Purity Fest is a nationwide, simultaneous, month-long joyous celebration which offers everyone the chance to truly understand the true purpose of relationships, God's design for marriage, the opportunity to be healed from deep scars of past hurts, abuse, trauma and guilt and the promise of learning what pure love is. Reaching This Generation and The Next, One Puso At A Time.
Touch Campus is a campus-based initiative under The PUSO Movement whose heart is to reach out and touch the lives of the students who are going through tough life situations to offer healing and hope to them.